Brunch at T.G.I. Friday's, Westbury, NY - March 28, 1999
---
All Photos by Beth Poznansky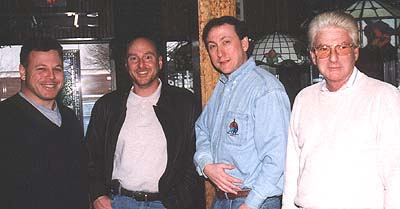 (L to R): Andy Baum, Alan "Willy" Wilensky, organizer Dennis "Fuji" Licker, Mark "Scooter-Pie" Sternhell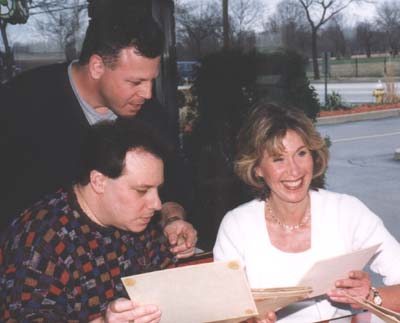 Andy Baum, Julian Kaplan and Ellen Greenberg reminisce with some old camp photos.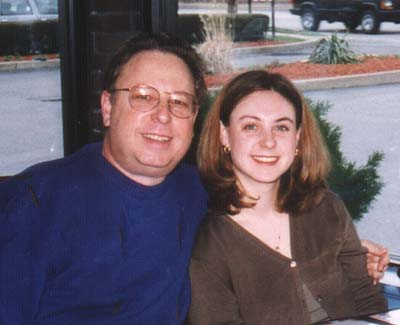 Two generations of camp alumni: Bruce Kern and daughter Alexis Kern. Bruce is a veteran of the 50's & 60's; Alexis attended in the 80's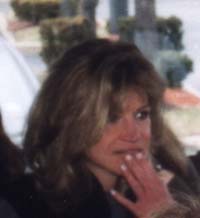 Marcy Greenberg somehow managed to elude the camera for most of the afternoon. But, intrepid photographer Beth Poznansky caught a candid shot.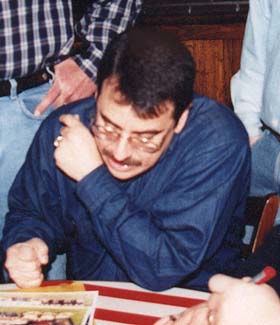 "I KNOW who that is...the name is on the tip of my tongue..." It isn't often that Arnie Kaplan is stumped. He figured it out moments later.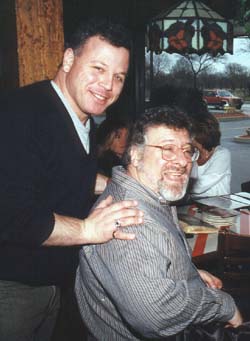 Andy Baum with Alan Blowstein who, back in 1970 in a burst of songwriting creativity, gave the world "I'll Be Deh" and the immortal "Hoolias Julius". These days, Alan can be heard on the air on New Jersey 101.5 - His on-the-air moniker is Alan David Stein.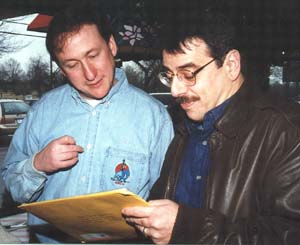 Dennis and Arnie look over an ancient artifact from the Mesozoic Era.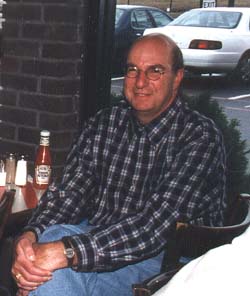 Richie Eisner, former Sheepshead Bay High School varsity basketball star, whose camp career spanned 1959-1971.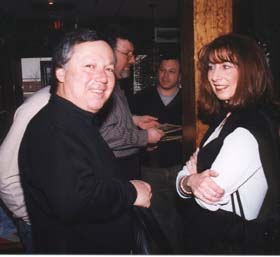 Camp sweethearts: Mr. Stu Lerner & Mrs. Susan Weitzman-Lerner make the scene.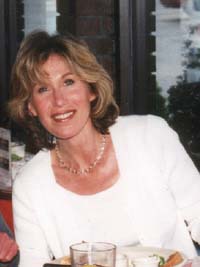 Ellen Greenberg is all smiles.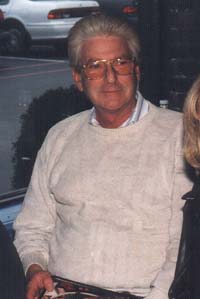 CDD's original Joe Cool...the man who personified "Come On Down To My Boat, Baby"*, Mark Sternhell...accept no substitutes.
(*Song recorded 1967 by Every Mother's Son - lead singer Bruce Milner, another CDD alumnus)

Hear it in RealAudio:




Requires RealPlayer from RealNetworks
Click here to download free software

---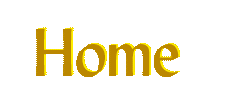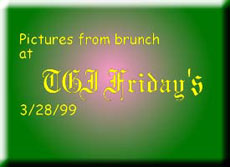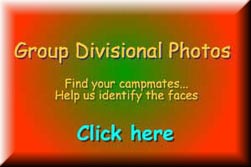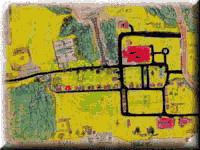 Map of Camp Diana-Dalmaqua
Circa 1970



Diana-Dalmaqua postings - Click on

Reunion News Bulletin Board...
You just might see a message from an old bunkmate.