Hand-drawn and taken from the notebook page of my original scrapbook, I did this rendering after the summer of 1970. Click on the "map" icon and launch the .pdf file in a separate window. Click & drag to navigate the image.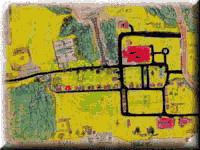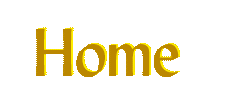 Diana-Dalmaqua postings - Click on

Reunion News Bulletin Board...
You just might see a message from an old bunkmate.