---
Brooklyn Day Camp - Chiefs - Group 12, 1966
Brooklyn Day Camp was the first "real" camp program that I attended, beginning in 1966. An eight week program that ran six days a week, located on 25 acres of land...in its day it was quite a place.
Top Row: Milt Perkel (Division Leader), Joe Cheslow (General Counselor)
Second Row (Standing, L to R): Barry Chaiken, Randy Saks, unknown, Eddie Elbaz, Phil Butleman
Third Row (Seated L to R): David Oppenheimer, Larry Ruderman, Tony Serpico, Andy Baum, Kenny Brown (Dalmaqua 68-72), Carl (?)

Chiefs - Group 7, 1967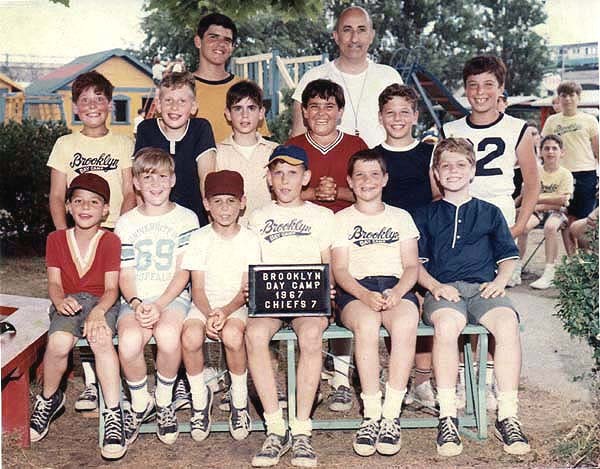 Top Row: Max Benkel (General Counselor), Milt Perkel (Division Leader)
Second Row (Standing L to R): Danny Mancher, Kevin (?), Eddie Elbaz, Peter Savino, Andy Baum, Brian Frons
Third Row (Seated L to R): Mark Luca, Kenny Brown (Dalmaqua 68-72), "Pee Wee", Larry Krim, Larry Ruderman, Ira Schwartz
Standing in the background at frame right is Ed Lippe (Dalmaqua 70-72)

Chiefs - Group 4, 1968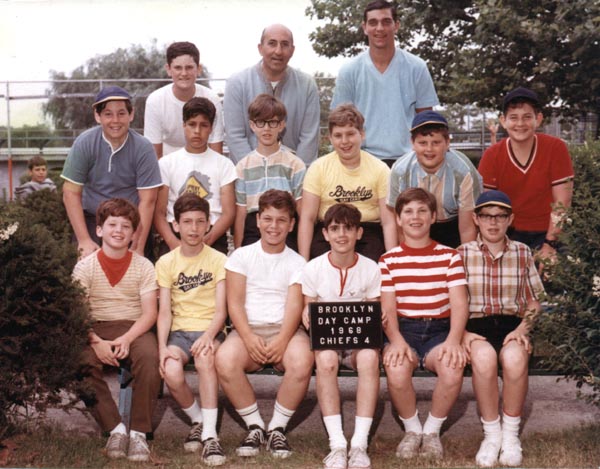 Top Row:Ed Pilcer, Milt Perkel (Division Leader), Ronnie Cassell (General Counselor)
Second Row (L to R): Roy Beckerman, Louie Pappandrea, Robert Tubar, Marty Eichel, Jeff Cassen, Harvey Lieberman
Third Row (Seated L to R): Brian Gottdank, Lonnie Babbitt, Andy Baum, Eddie Elbaz, David Migliaro, Jonathan (?)

Chiefs - Group 2, 1969
Top Row (L to R): Jerry Bruckner (Division Leader), Jeff Graff (General Counselor), Jay Klarsfeld, Marty Eichel
Second Row (L to R): Louie Cohen, Andy Baum, Aaron (?), Paul Gindoff, Ed Pilcer
Third Row (Seated, L to R): Lonnie Babbitt, Tony Serpico, Al Fugieri, Marshall Dower, Allen Rosenthal, Brian Gottdank

Brookwood Camps, 1977 - Cadet Boys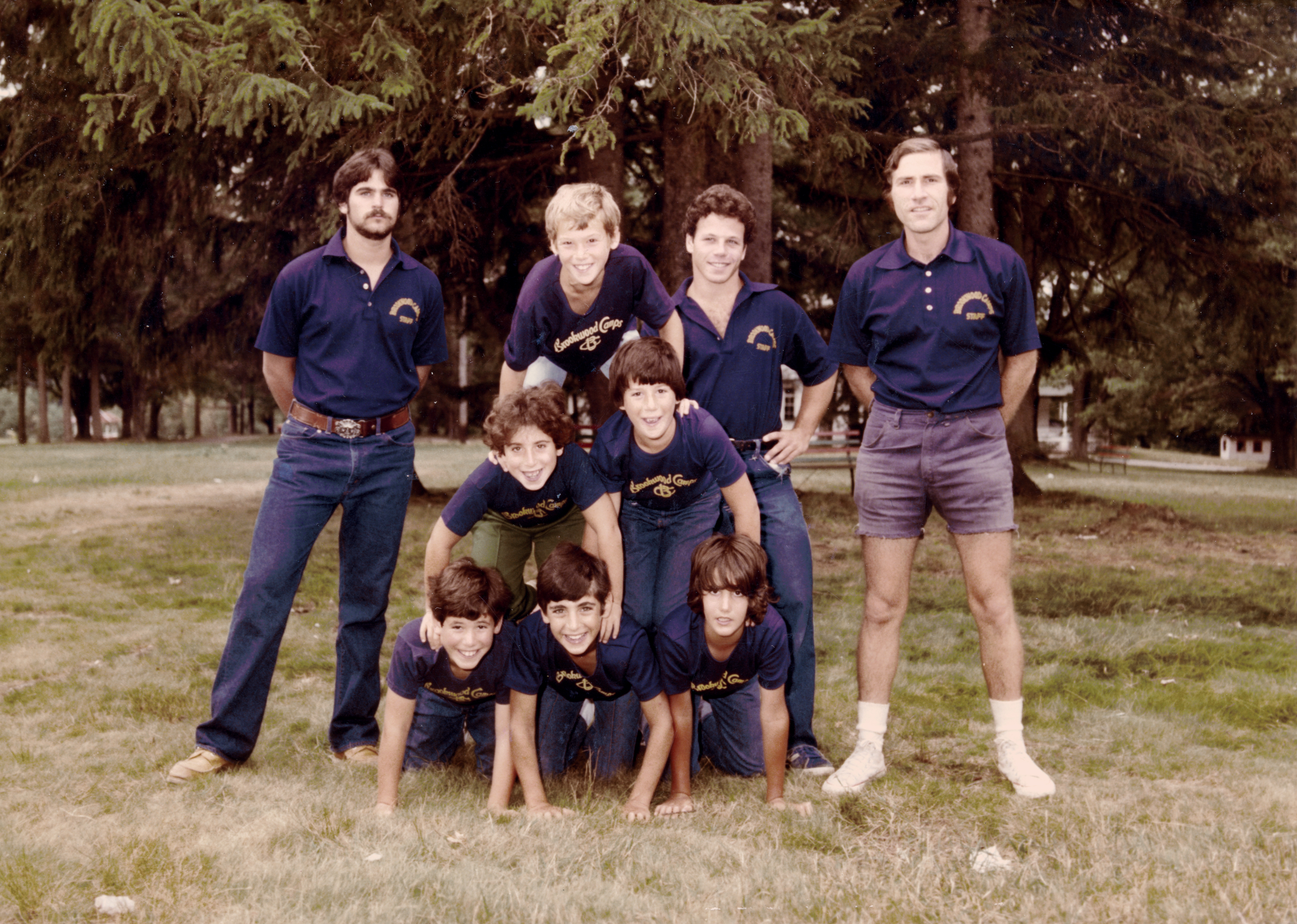 The last photo of my camp career. After a parting of the ways with management at CDD, I was fortunate enough to work at Brookwood. Other CDD alumni who were there that summer included Head Waterfront Counselor Dave Silverman, Jay Roebuck, and Athletic Director Richie Kamen - to whom I owe a personal debt of gratitude. See, it was based on Richie's personal recommendation that Perry Sandler agreed to hire me - sight unseen - thereby affording me the chance to finish the summer in camp.
(Standing L to R): Ron Bronson (general counselor), Andy Baum (general counselor), and Groupleader Myron Cohen, whose tenure at Brookwood has spanned 31 summers, covering the years 1953-1998.
Top of pyramid: Martin Frank
Middle Row (L to R): Andrew Fleisig, Stuart Kipness
Bottom Row (L to R): Jon Mack, Jeffrey Gross, unknown.
---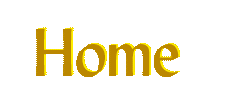 Diana-Dalmaqua postings - Click on

Reunion News Bulletin Board...
You just might see a message from an old bunkmate.

An e-group hosted by eGroups.com