All photos courtesy of Dennis "Fuji" Licker unless otherwise noted.
---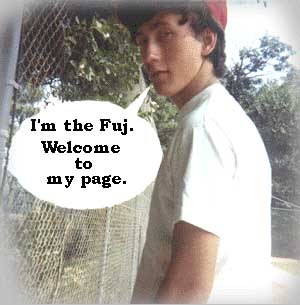 Second-year waiter Dennis and brother Gary, Ranger Boy...1969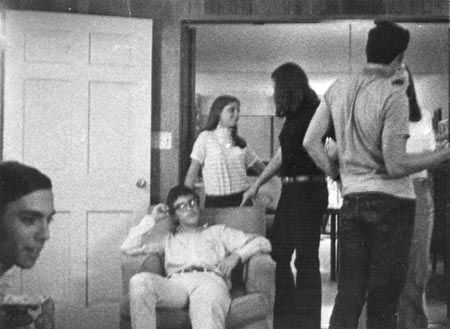 Off season reunion party...Randy Bennett contemplative in chair.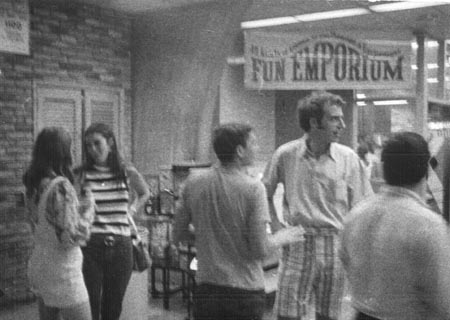 Headwaiter and fashion plate Richie Roberts (plaid shorts) at off season reunion. Paul Solomon with his back toward the camera.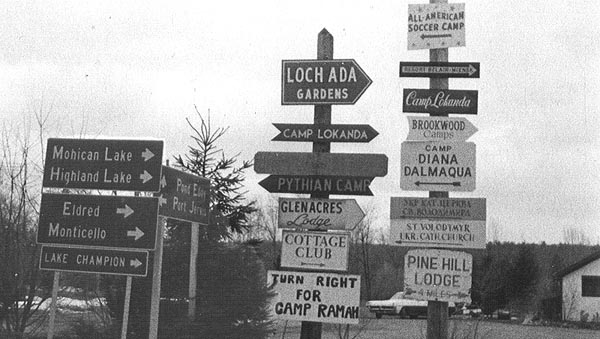 "Follow the Forestburgh Road..." Note the presence of archrivals Brookwood and Lokanda.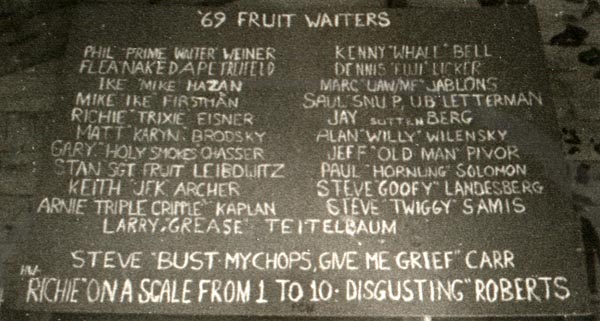 The bunk plaque - a camp tradition...in this case "G" Rated.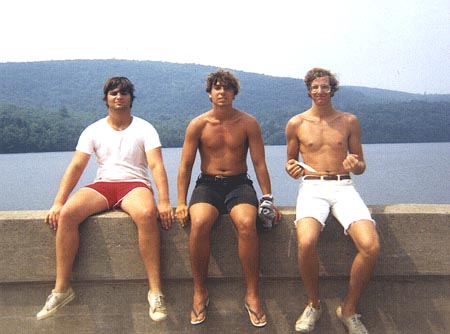 L to R: Steve Green, George Eisberg and Richie Eisner. One of the few post-adolescent pictures of Green without his trademark beard.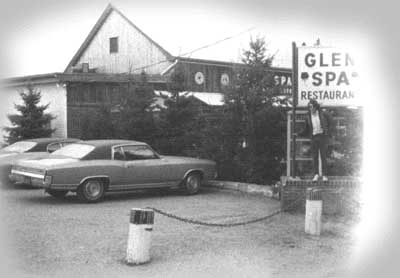 Alan Wilensky posing in front of the Glen Spa Restaurant in Glen Spey, NY. This was the place where parents took their kids on Visiting Day for a welcome respite from camp cuisine. (No offense, Ellis!) Also the place where the mature staff could kick back after hours in relative luxury.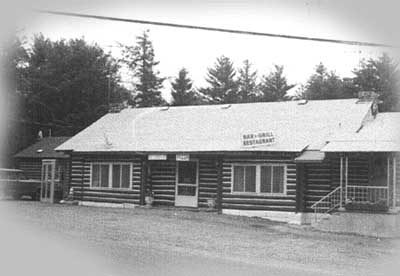 "Tony's" The famous off-campus spot where the less-than-mature staff could hang out. Operated by the benevolent Tony & Martha Augustin, it was the scene of many a colorful exchange between Dalmaqua, Lokanda, Brookwood and the locals.



Fuji in 1970 as a counselor for the Cadet Boys' Bunk 6. That's Jeff Goldenstein getting the piggyback ride. And, peering through Dennis' legs is three year old Steven Alter.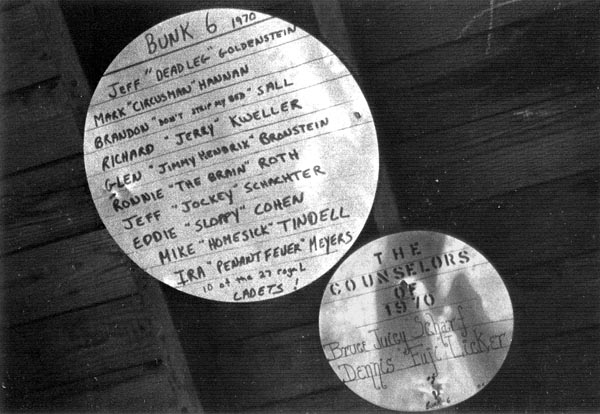 Fuji and Juicy continued the bunk plaque tradition for their kids.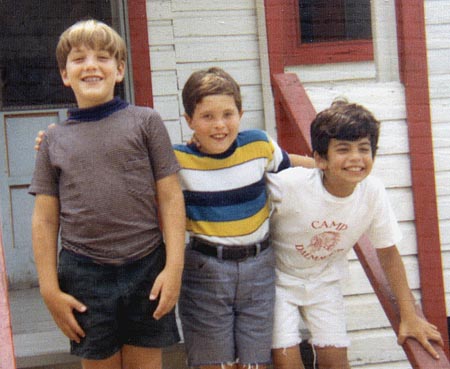 L to R: 1970 - Jeff Schachter, Richie Kweller, Glen Bronstein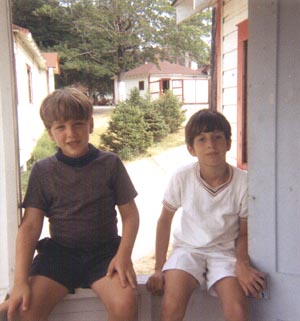 Jeff Schachter and Brandon Sall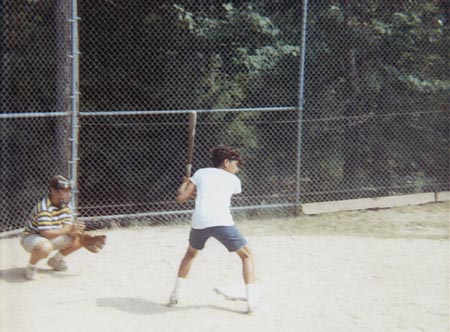 Budding leftie slugger Fred Zalta poised for action on the lower diamond in the summer of '70.
1970 - Helene Herbert and Sherri Yeager.
1970 - Rob "Kano" Kanowitz and the Fuj on the porch of the Dining Hall. In the background, the office and Milton's Cadillac.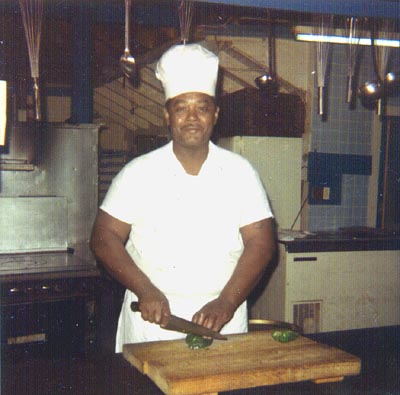 James Charlton, a.k.a. "Jimmy The Cook". Each of us has at least 10 Jimmy anecdotes... many of them cannot be repeated in mixed company. But, heaven help the unsuspecting first-year waiter in Jimmy's kitchen. A favorite prank was for Jim to sneak up in back of his victim and slowwwwwly blow cigar smoke into his hair. Try and imagine the image of the kid standing there, looking like his brains were smoldering...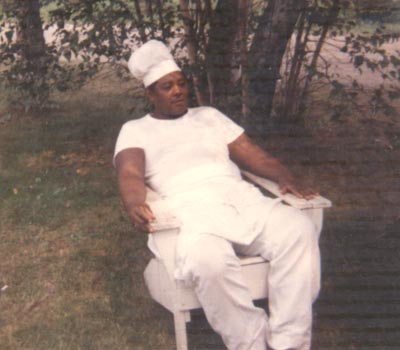 Jimmy at rest. There were times during dinner when the temperature in the kitchen would top 110 degrees. Yet, Jimmy and crew endured the heat to feed the 400 people in the dining room.

---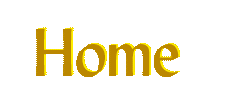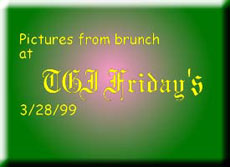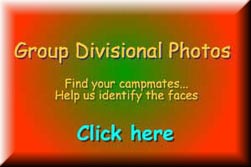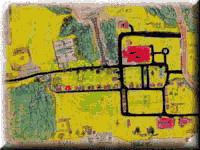 Map of Camp Diana-Dalmaqua
Circa 1970



Diana-Dalmaqua postings - Click on

Reunion News Bulletin Board...
You just might see a message from an old bunkmate.