---


Donna Sellinger's love for Camp Ranger is the centerpiece of this excellent and innovatively designed site. Photos from the 20's onward...a real treat.



Still in operation, Tyler Hill maintains their own official website. Scott Brenner's unofficial ode to Tyler Hill contains a wealth of photographs as well as some cool multimedia features.

Camp Kewanee
After the 1976 season, Kewanee closed its doors. Many of the campers and staff found their way to CDD the following summer, including Darren Shevchuk (who has contributed many pics from his Dalmaqua years.) Those of you who, like Darren, attended Kewanee prior to coming to CDD might find some old friends!!




Need to find a good camp for the kids? How about for a deserving adult? Here's a great site to check out. Tons of information on all types of summer camps. The Reunion News Bulletin Board is the place where, in 1997, CDD alumni began finding one another. Check out all the postings from '97 & '98. You might find someone you knew way back when...




---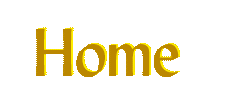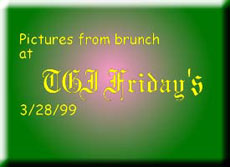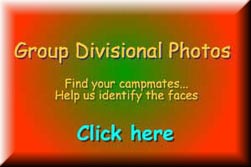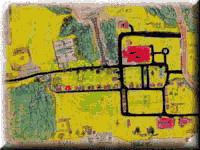 Map of Camp Diana-Dalmaqua
Circa 1970



Diana-Dalmaqua postings - Click on

Reunion News Bulletin Board...
You just might see a message from an old bunkmate.